COLONY OAK COUGARS
Our mission is to provide a high quality education in a safe, respectful, and inclusive environment.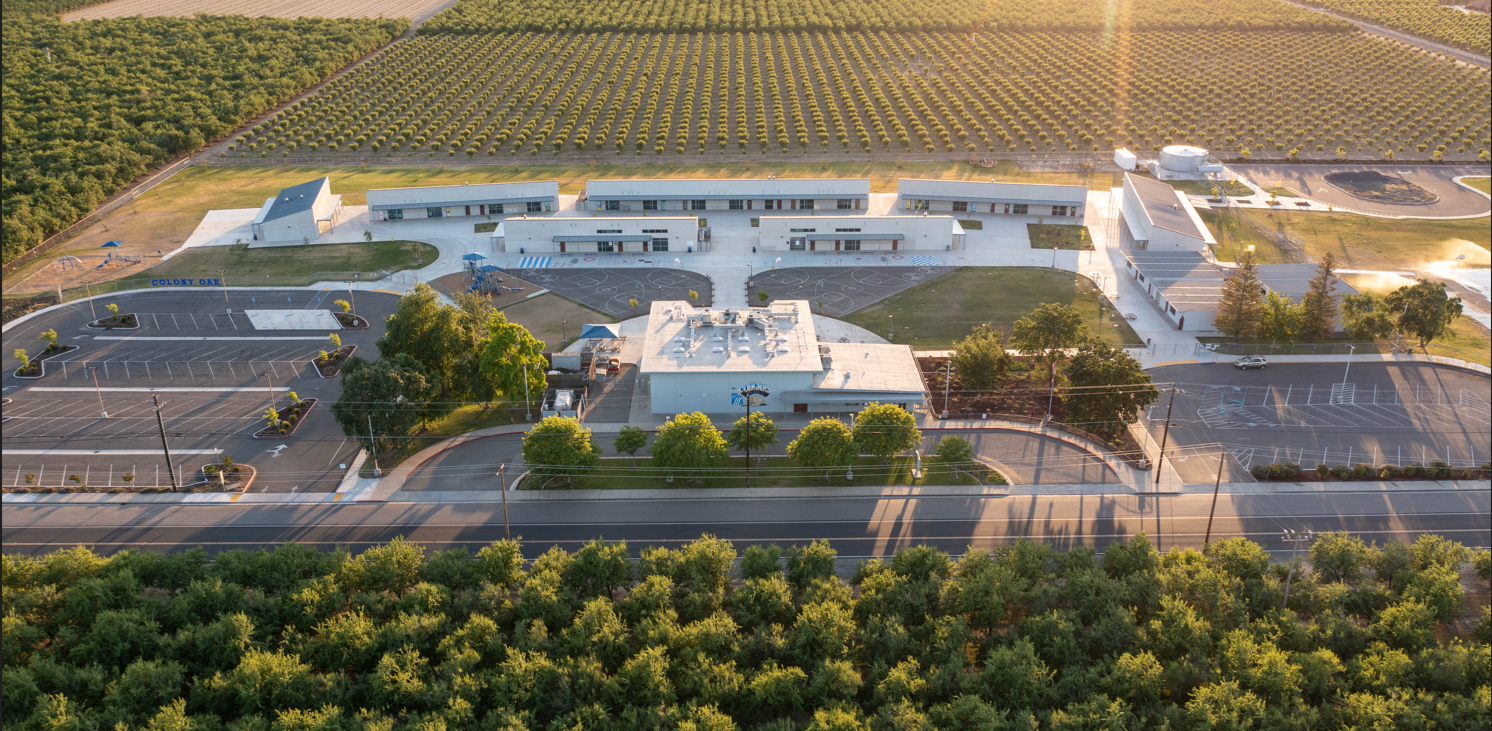 Our vison: In partnership with our families and the community, we will prepare students to become responsible members of society and lifelong learners.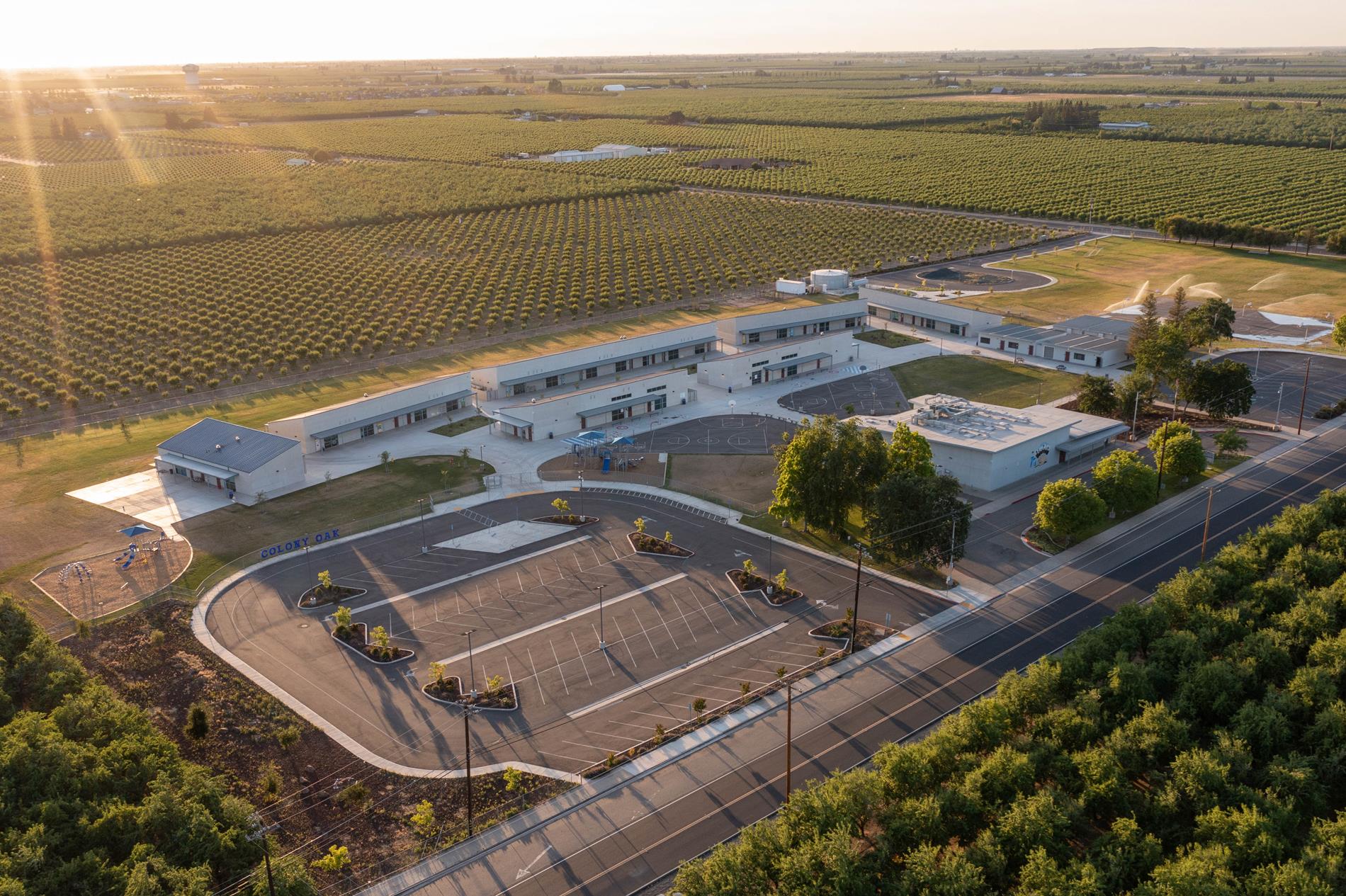 Colony Oak Elementary School
Office Hours
7:45 a.m. - 4:00 p.m.
Phone: (209) 599-7145
Fax: (209) 599-2772
Principal: Kimberly Ott
Site Secretaries: Angela de la O and Ciara Valente